As already noted, the zinc metal extraction is a complex process, and among various methods, hydrometallurgy is a method used in the Sane Zinc Company. Hydrometallurgy is the most common method used for zinc extraction in the industry of our country. In this method which is commonly called as wet extraction method, the ore is solved and separated from the waste. Hydro means water and Hydrometallurgy is the science and art of extracting metals from their ores using marine (aquatic) environment.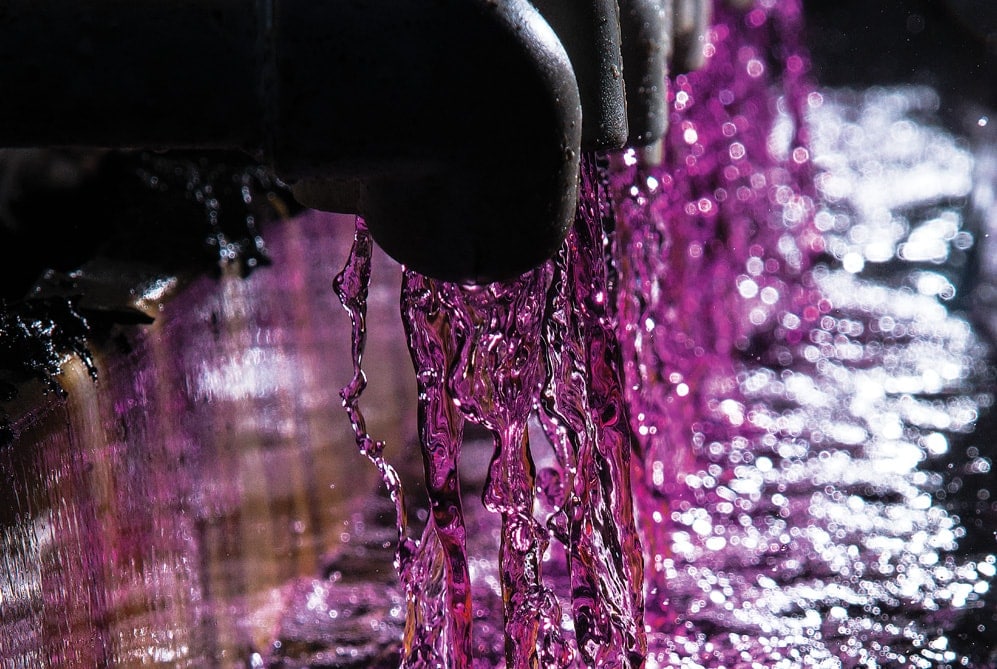 Solution
This part consists of three stations: leaching, filtration, and purification...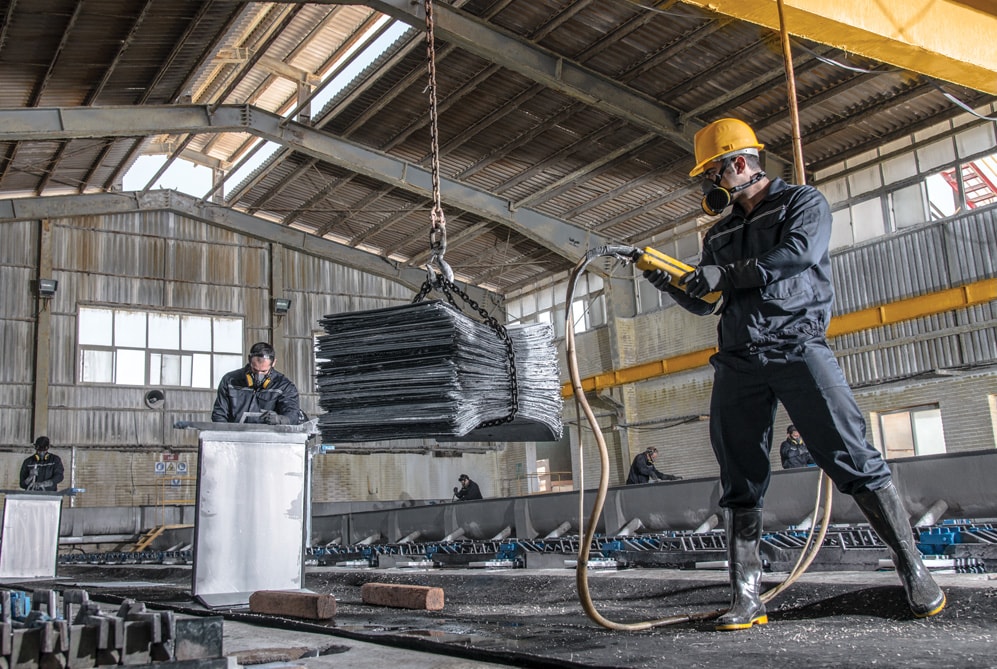 Electrolysis
This hall has three roots (A, B, and C) each consisting of forty polymeric ...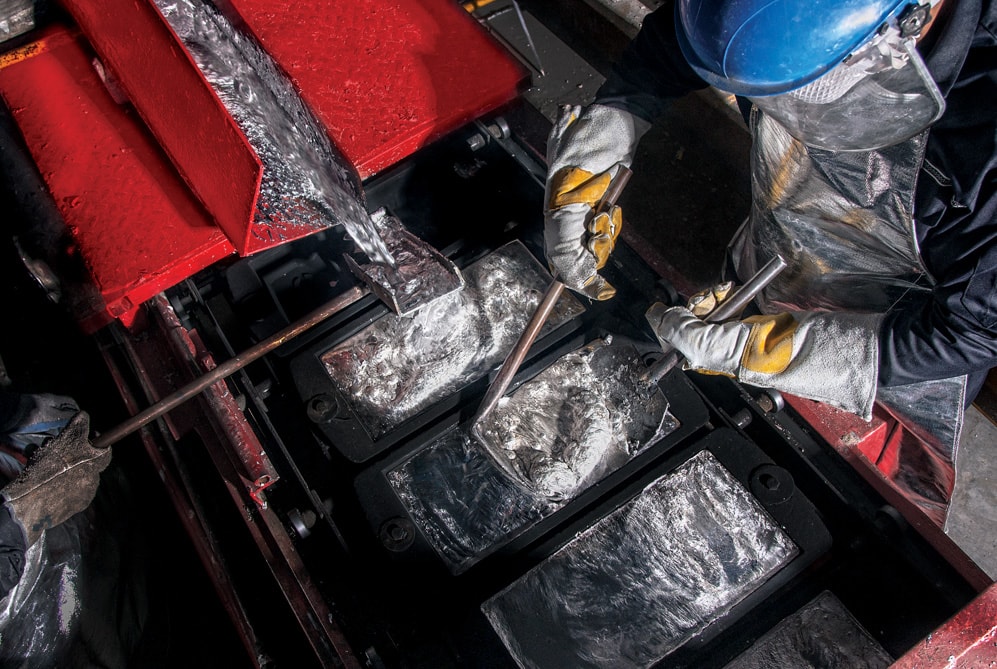 Casting
Sheets produced in the electrolysis hall are transferred to the casting ...